The CE market product has been testet for more than 3 years ( 2015 ).
Mette Mikkelsen leader of etrans by the press release.
Mette has played an important role in the realizing of this project mounting chargingstations for electric cars in 6 cities in Denmark,
It is the intention that this piloteproject will lead to more electric cars on the roads of denmark.
The chargingstation is sending a clear signal ELBIL which means electric car in Danish.
Its not nessesary to put a sign beside the unit, to tell what it is, as for most of the competitors on the marked.
6 mayors from 6 cities at the press release
Behind the camera.
Trefor Director in dialog with a mayor.
1 ecar for each city, for user testing.
The first foundation for the first charger at TREFOR headquarter in Kolding
Here you can see the prototype with light in it, during mounting.
Placed in Vejle
Placed in Vejle
Visible across hedges and fences
Placed by Slots søen in Kolding
Placed at Trefor
Placed at Trefor
Placed by Kolding å
Placed by Kolding å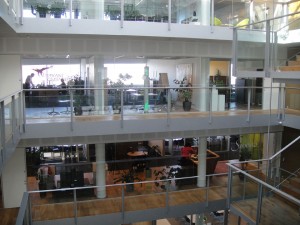 Exhibited at Trekantsområdet Danmarks headquarter